From concept to final product
Having an idea in mind for an injection moulded article? We manufacture products in any colour or composition, considering the required hardness, elasticity or chemical resistance. The possibilities in technical polymers are endless.
Product inspiration
Thanks to our expertise in elastomers and our state-of-the-art injection moulding machinery, complex and custom-designed parts can be created and produced with consistent quality and precision. Have a glance at a small selection of our products.
Bedding
Systems for slatted bases
Construction
Pads for ladders & scaffolding
Food & beverage
Elastic bottle covers
Beauty & health
Mouthtrays for teeth bleaching
Home & outdoor
Cleaning tools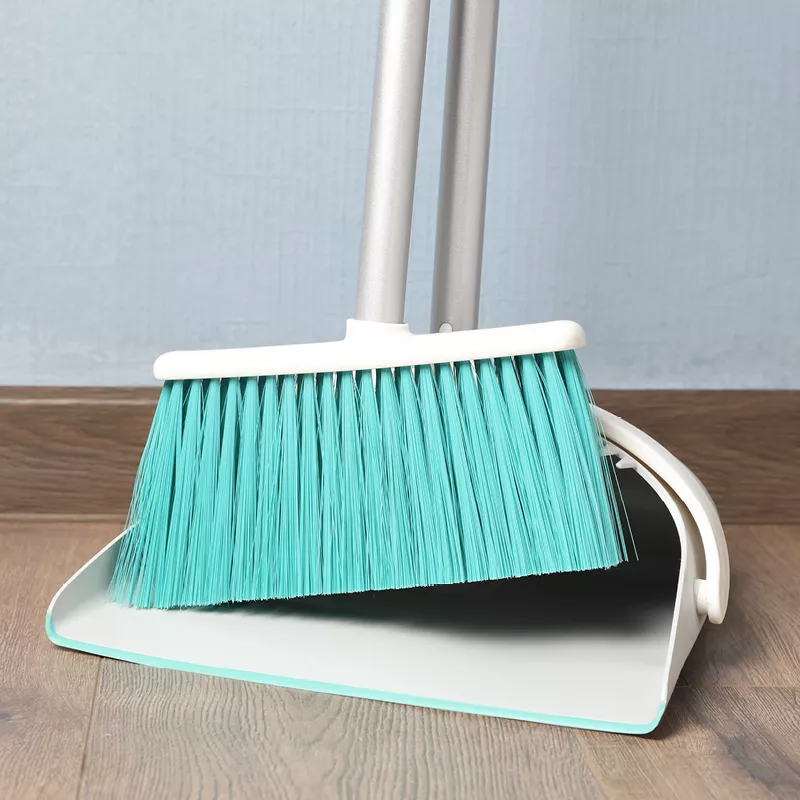 Cleanroom
Soles for cleanrooms
Industry
Waterproofing plugs
Idea & concept

Listening and getting creative

The first step is all about listening carefully to our customers to fully understand their needs and come up with a custom design that meets their requirements. With the help of design software, sketches can be translated into an initial technical drawing.
Design in 2D & 3D

Transforming sketches into a 3D-drawing

In the second step we use CADCAM-software to create detailed 2D and 3D files of the new component. Our team of experienced engineers uses their expertise to optimize the design for the injection moulding process, resulting in a high-quality finished product that meets your specific requirements.
Prototyping

Realization of visual or functional prototypes

In the third step of Bekina® Indurub's development process, a prototype for visualization or a functional prototype is produced. Depending on the chosen prototyping technique and material, it can be used for presentation or testing purposes. This last step enables adjustments to the design before the production tool is launched.
Pre-series

Production of small series in a test mould

In the fourth step, a test mould can be produced. Thanks to this intermediate step a small batch of components, also known as a pre-series can produced. These samples will enable testing to ensure finished products meet the required standards. Different materials or hardness can be applied for final approval and before full-scale production begins.
Production

Production in fully-automated tool

The fifth and final step is production, where we use our state-of-the-art machinery and experienced operators to produce high-quality custom components in large quantities. Our stringent quality control ensures consistent quality, performance, with our high standards for durability, performance and safety.