Synthetic injection moulding: Shaping your ideas
Using the most updated and automated injection moulding machinery, Bekina® Indurub develops and produces a wide range of synthetic products for various applications.
Looking for a partner to turn your ideas into reality? We make the most diverse products from a few grams to about 2,5kg.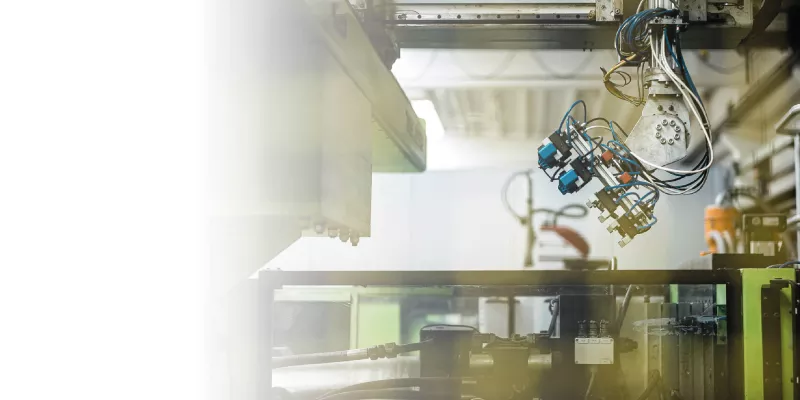 A glance at some realizations
Bekina® Indurub is your experienced partner for high-quality TPE solutions. We are specialized in producing injection-moulded parts, both mono-material and bi-injection.
High recovery
TPE-E suspensions for slatted bases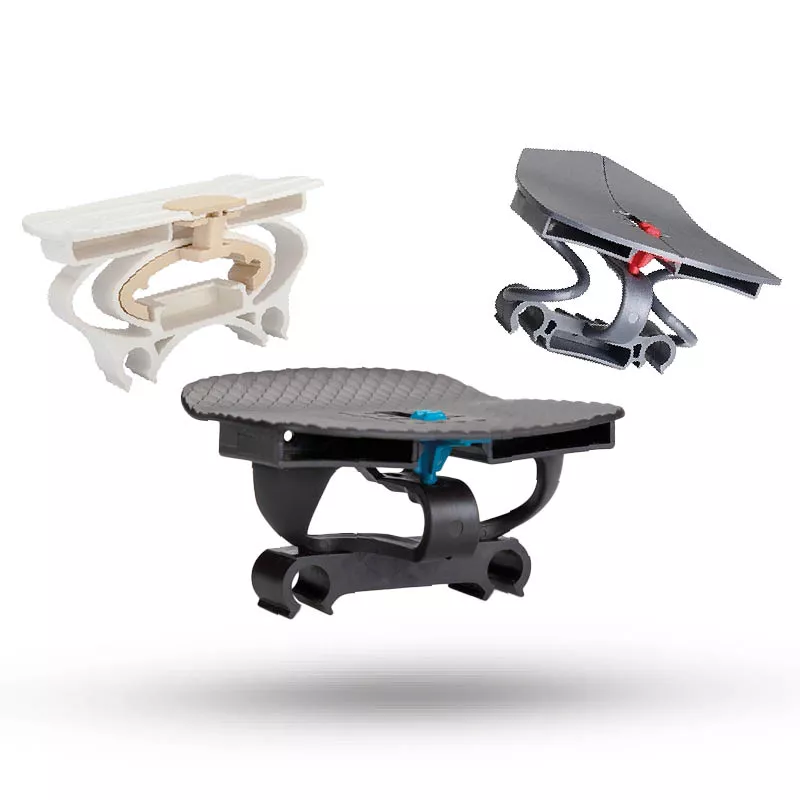 Slip-resistant
SBS feet for ladders and scaffolding
FDA-approval
SEBS Mouthtrays for teeth bleaching
High resilience
Spiral springs for mattresses
Long-life
Household items
High temperature resistant
TPU and TPV soles for cleanroom overshoes
Impact resistant
Caps for industry
Hard plastics
Accessories for slatted bases
Strengths of Bekina Indurub
Quality
ISO 9001 and 14001 certification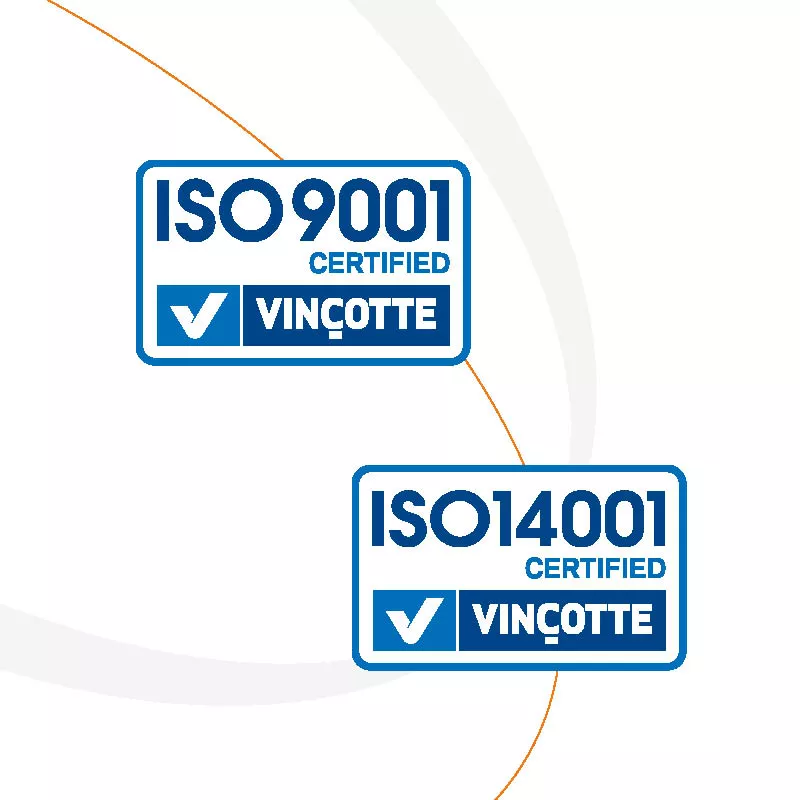 Service
Highest supplier ratings in the industry
Material expert
Thermoplastic (soft) elastomers
Sustainability
ECOVADIS GOLD, Operation Clean Sweep, Unitar ESG